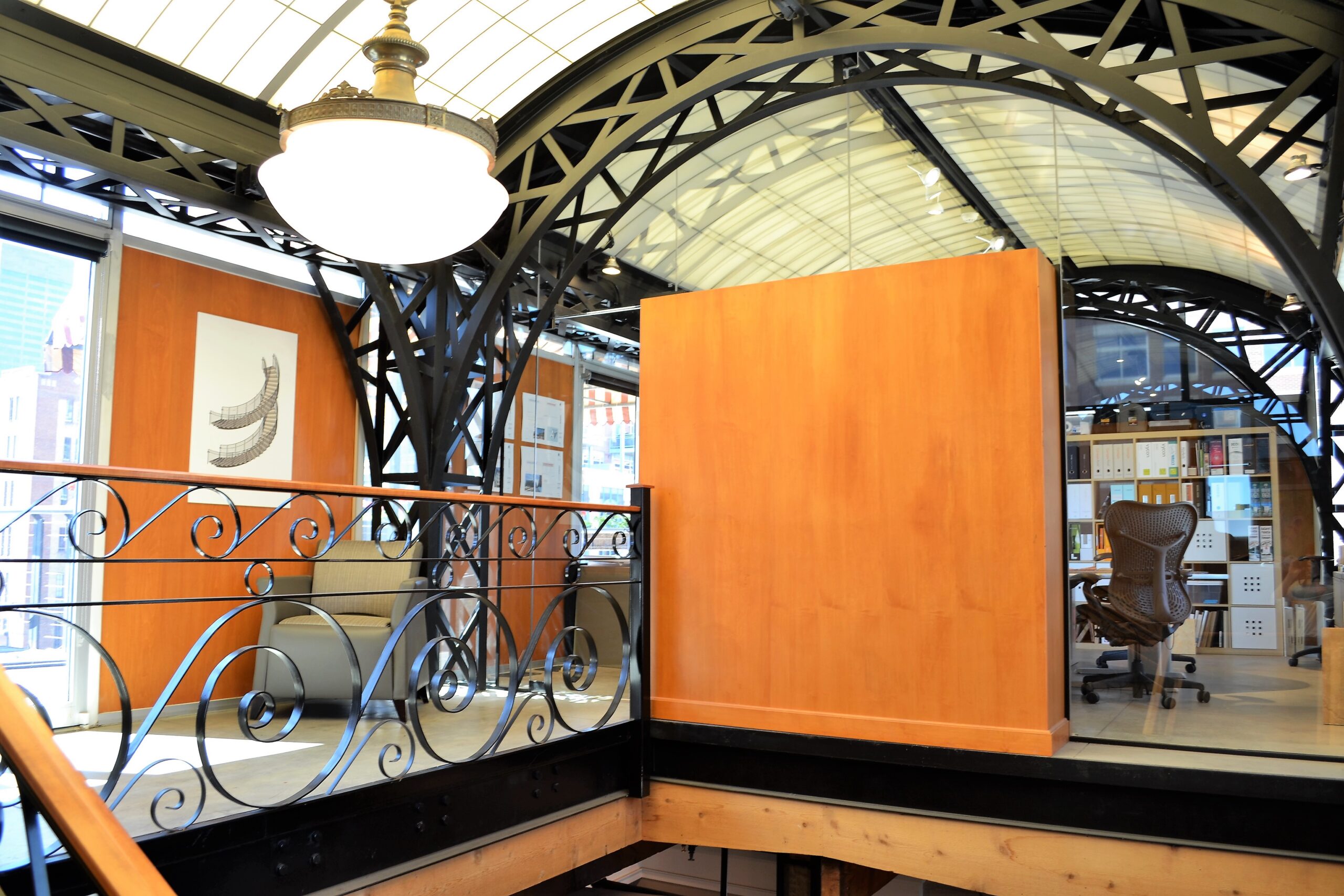 At Discover Architects, we provide an engaging, collaborative and innovative experience for each client. We help people discover the untapped potential that exists in every business, organization, or home and use it to create projects which improve employee engagement, foster collaboration, and encourage innovation.
From Idea to Reality
What we do is more powerful than just conjuring up designs for people, because it comes from a place that is unique and at the heart of each client. Yes, we design tangible things like buildings, interiors, and brands, but the process is the thing which differentiates us from many architects.
We look forward to working with you.
Join our Team!
We're looking for motivated professionals to join our collaborative studio.